Summer solstice Mid runner and yoga!
2K run followed by yoga at the top of St Catherine's hill. What better way to spend the longest day of the year!
Feel incredibly lucky to have taught yoga at The Shard for their wellness week! It was amazing to be teaching on the 23rd floor and with so many lovely yogis.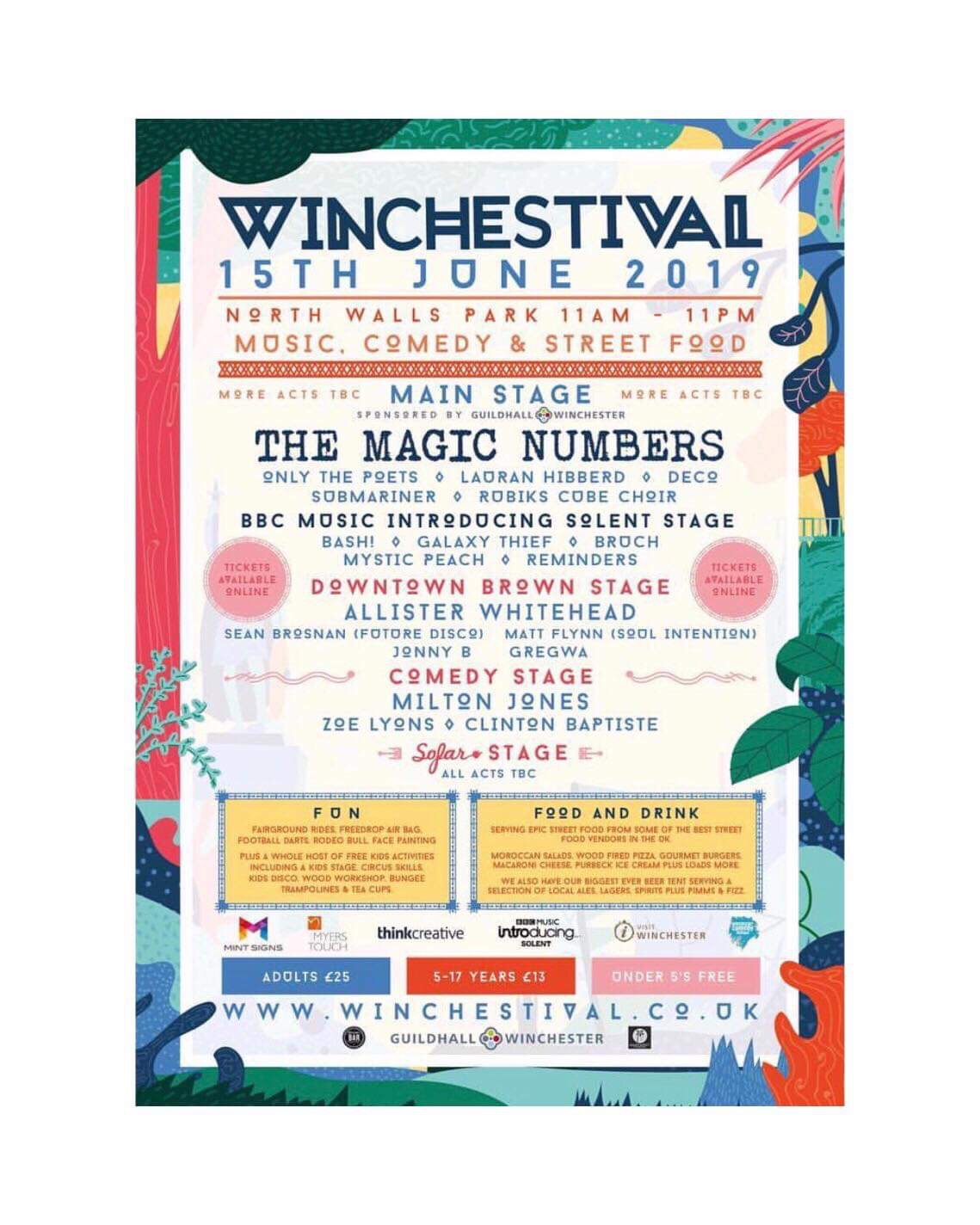 June 2019,
Well the rain did not hold us back in Winchester! Saturday, 15th June there was live music, street food two 30 min yoga classes with me in the big tent!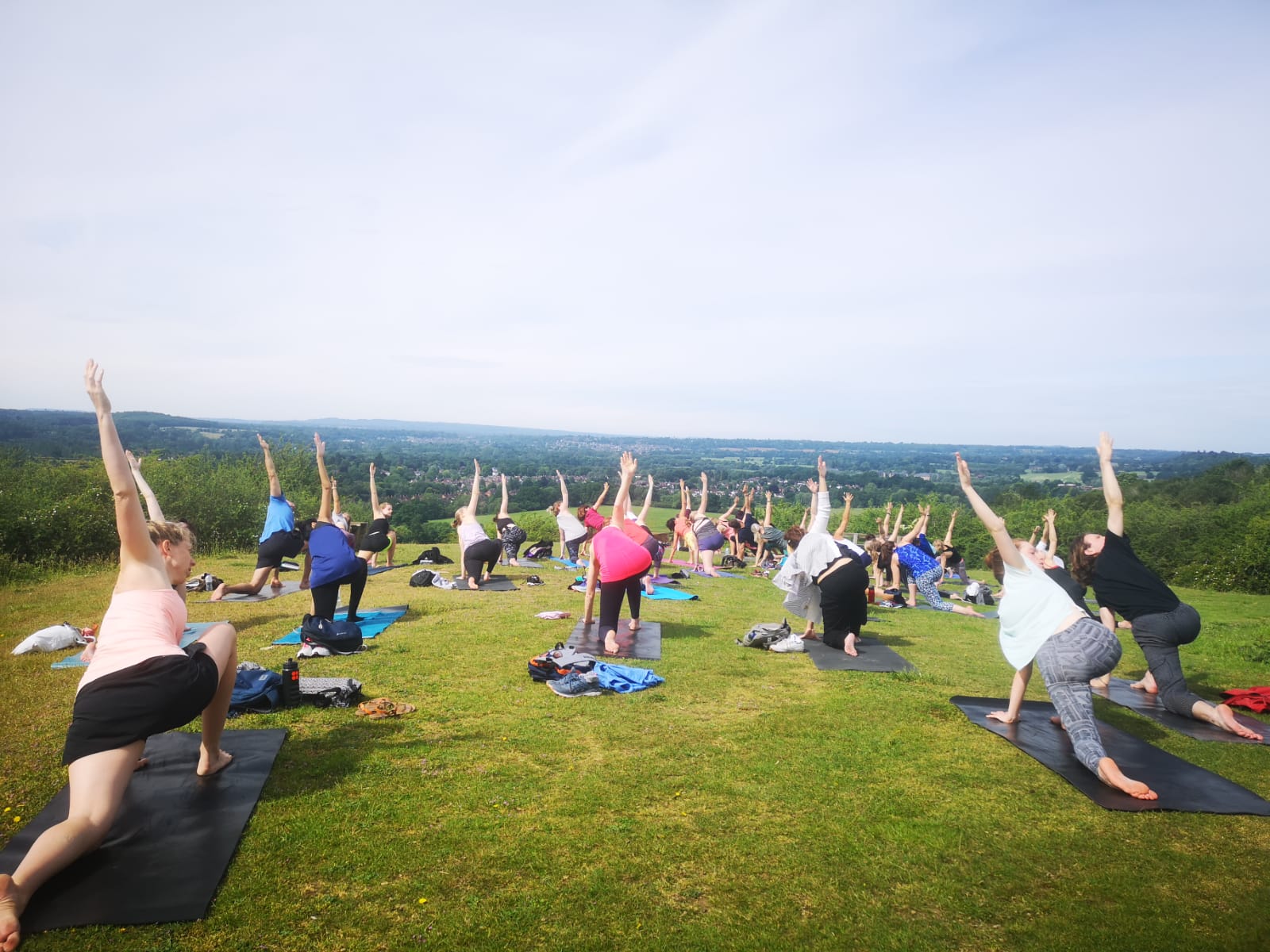 Hike and Yoga with lululemon, Guildford. A monthly event open to the community.
Beautiful way to spend a Sunday with lovely food after from Pho!
Wellness event, Warrick Castle
Teaching for a major brand at Warrick Castle what an amazing day teaching yoga with a fun team building element!
Jan U ready to retreat?
11th - 13th
January 2019
SOLD OUT!
What a beautiful weekend to start the New Year in the a stunning venue ! Such a special weekend shared with 12 beautiful yogis!
Italy Retreat June 2017
SOLD OUT!
Emily Evelyn & Jade Coles hosting in Sellano, Abundance Yoga Retreats. A week long retreat of yoga, spa days, sunshine & stunning views.