30th October 8-9:15pm ..Such a great turn out for the Halloween special: GLOW and FLOW in the dark. A creative flow in the dark with glow sticks and glow in the dark paint. A fun class connecting mind & body in the dark! Thank you so much to the sponsors Bounce protein balls, Innocent health drinks & OM chocolate.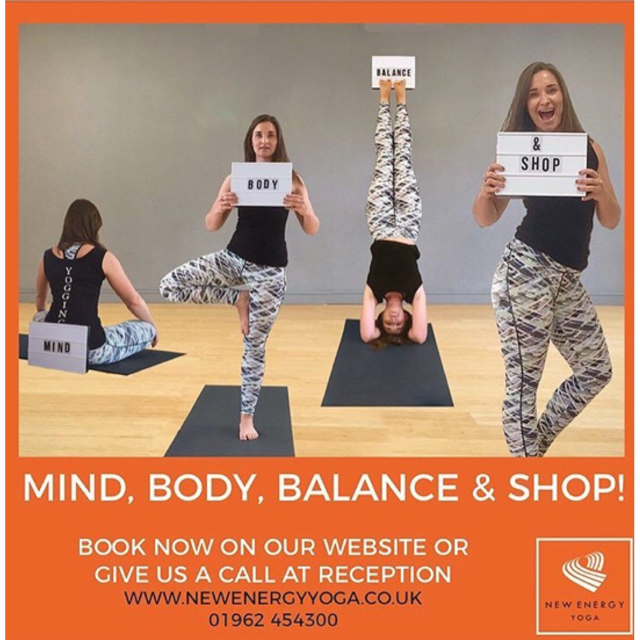 MIND BODY BALANCE AND SHOP
Stretch and flow into your Saturday afternoon with a delicious workshop focusing on helping you to balance the mind and body. Beginning with breathing exercises, learning different techniques to balance the breath in and out of your yoga practice. I will then guide you through a dynamic vinyasa flow practice whilst breaking down some of the more advance postures and sequences, which we don't always have time to do in class! We will then move on to the final part of the workshop which will be focusing on restorative postures before the final savasana guided relaxation.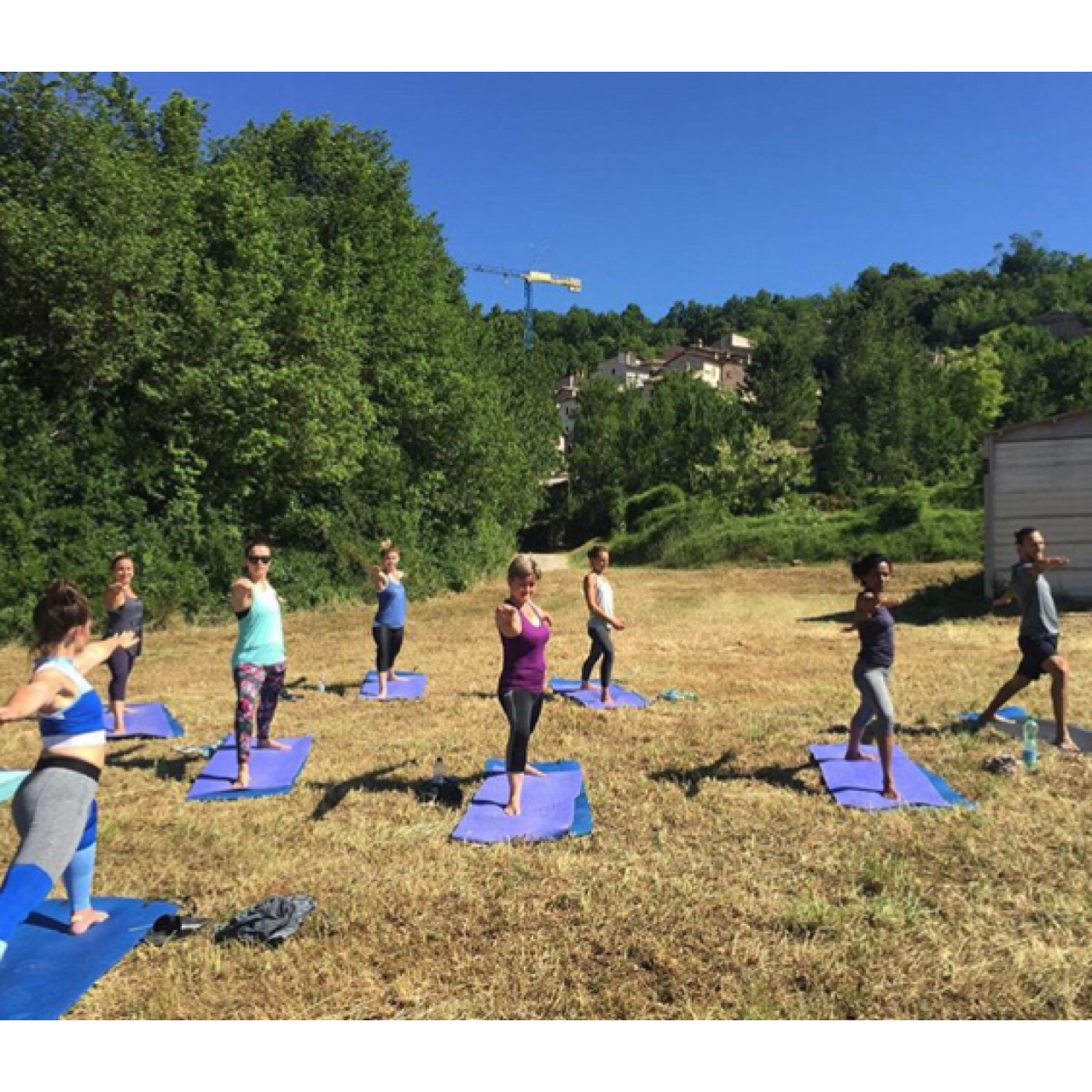 My first retreat I was assistant teacher along side the amazing Emily Evelyn. A wonderful 3 weeks with two different groups of yogis. Each day had a different theme from balance to challenge to breathe. A lovely 5 day retreat which taught me how to run a retreat. We ate gorgeous italian food, explored the local towns, hiked up mountains and took early morning practices on the green.
2018 EVENTS COMING SOON...